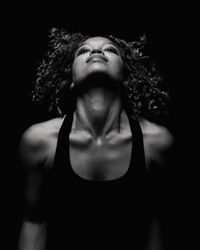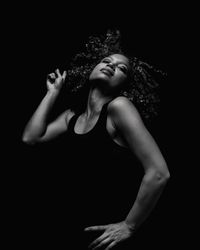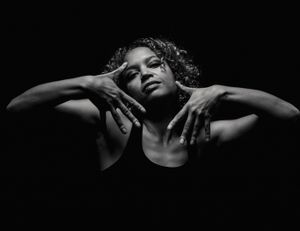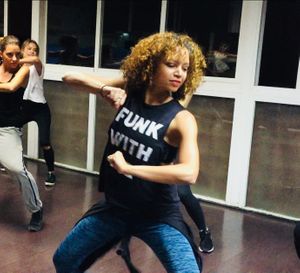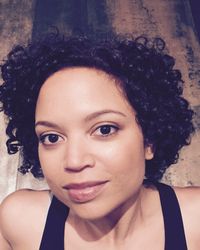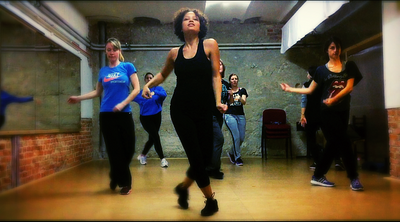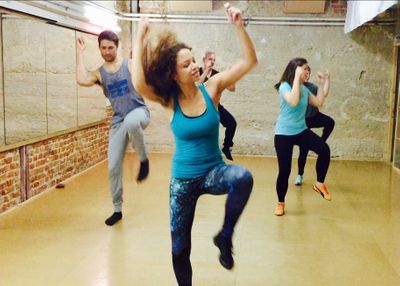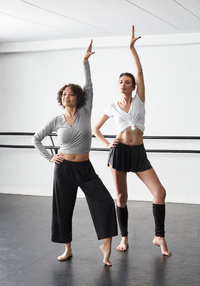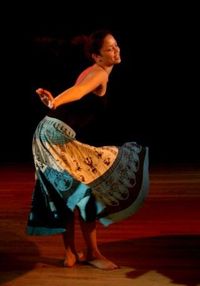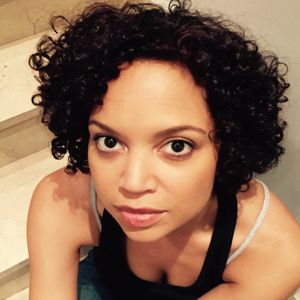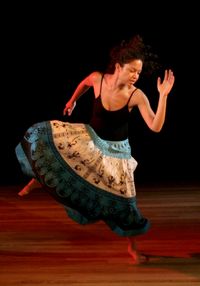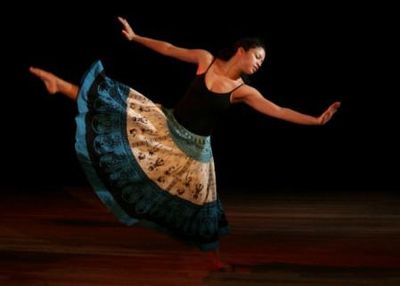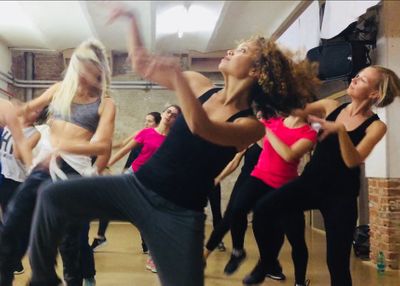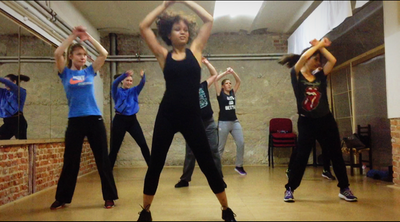 Hi! My name is Jennifer, but everyone who knows me calls me Jenn. I am a choreographer, dance instructor, movement expert and facilitator currently based in Madrid, Spain but I am originally from New York. I have taught dance all over the world- in New York City I choreographed many musicals drawing from my training in several different forms of dance, including Jazz, Tap, Modern, Ballet, African, Haitian, Afro-Caribbean, Irish Step, Viennese Waltz, Swing, Tango and Salsa among others. I taught regularly at the Bridge For Dance Studio in the Upper West Side of Manhattan and the McBurney YMCA in Union Square. I learned and taught ballroom and social dance styles with Fred Astaire Dance Studios in West Palm Beach, Florida (Foxtrot, Rhumba, Waltz, American Tango, Swing, Salsa, Cha-Cha) and taught "Modern Jazz" and "Video-Clip" dance at Egurrola Dance Studios of Warsaw, Poland. I have also taught dance workshops at the Studio Harmonic in Paris, Dance Base in Edinburgh, the Dance Theatre of Ireland in Dublin, and the Caribbean Dance Studio in Stockholm, Sweden. I teach group classes as well as private lessons, from very experienced dancers to absolute beginners. Dancing is my passion, and I love to share this passion with others. I firmly believe that EVERYONE can dance.
AFRO GROOVE
One fusion-style of dance that I created and love to teach is called "Afro-Groove"- a style in which I teach students the fundamentals of Afro-based dance forms (Congolese, Haitian, Yoruba, Senegalais) mixed with deep stretches, allowing students to find the "tribal beat" of their own bodies, and finishing the class with a choreographed combination that incorporates these movements. The choreography is a melding of the release and undulation of traditional Afro movements with the grace, strength, and balance of Modern and Jazz.
"VIDEO CLIP" COMMERCIAL DANCE - NEW STYLE
In Madrid, I teach dance at studios such as El Horno, Danzation and Taio Doyo, focusing primarily on my "Video Clip" Style. In "Video Clip", I take inspiration from popular music videos for the choreography, making my classes extremely current, edgy and fun. This class incorporates a range of elements and styles - Street, Funky, Jazz, Latin and Hip-Hop- and sometimes African, Classical and Contemporary.
I currently teach Video Clip to students at El Colegio de Nuestra Señora del Pilar, and often lead free workshops for children in Commercial Centers around Madrid at "Kids Time" events. I also offer open dance classes and workshops for adults and children regularly at various studios in Madrid, and beyond.